Event Details
The Second Time Around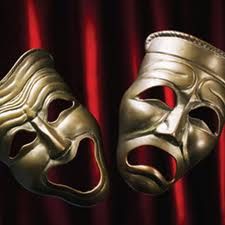 When:
June 13, 2019 to June 16, 2019
7:30 PM
Location:
Brunswick Little Theatre
8068 River Road
Southport, NC 28461
Website: www.brunswicklittletheatre.com

Admission:
$12.00 to $20.00
Description:
The Second Time Around at Brunswick Little Theatre in Southport, NC, follows elderly widowers Samuel Jones and Laura Curtis, who strike up a love affair and announce plans to live together without marrying so they can keep their social security benefits. Their children hit the roof even though their own marriages leave a lot to be desired. Sam's daughter is married to her ex-analyst, a stuffy neurotic, and Laura's son has a wife who is paranoid about food additives and their sexual performance. Good times. Please note: The Sunday show begins at 3pm.
More Info:
Phone: (910) 471-7741
Email: