Event Details
Art Opening for Chasing Shadow and Light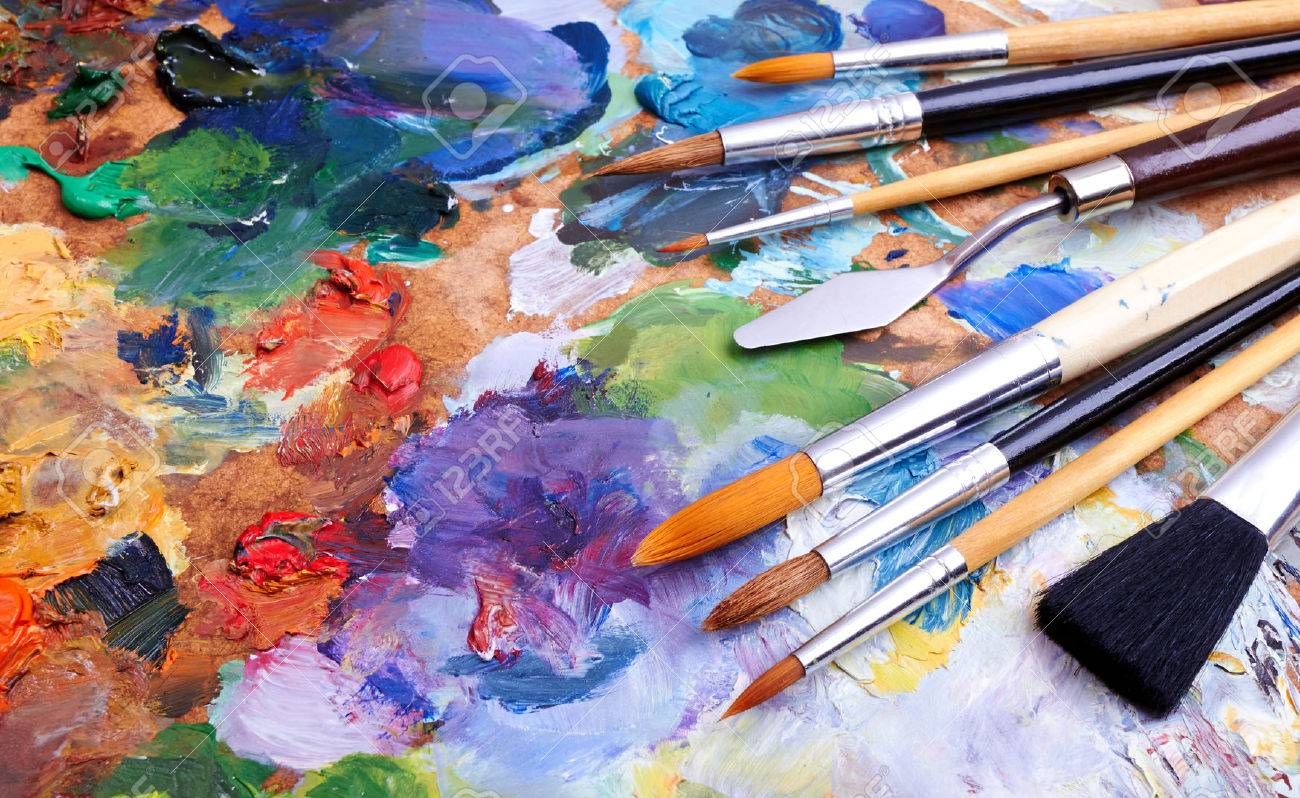 When:
June 14, 2019
6:00 PM to 9:00 PM
Location:
Art in Bloom Gallery
210 Princess Street
Wilmington, NC 28401
Website: art-in-bloom-gallery.com

Description:
The Art Opening at Art in Bloom Gallery in Wilmington, NC, features Chasing Shadow and Light, new work by Brian Evans, Dianne Evans and Mark Gansor. Brian and Dianne are ceramic artists who play with light and shadow on three dimensional surfaces in their functional and decorative pottery. Mark is a landscape painter creating impasto surfaces to capture fleeting moments caught in the light. Visit with the artists and enjoy refreshments with live music by Myron Harmon on piano keyboard.
More Info:
Contact: Amy Grant
Phone: (484) 885-3037
Email: