Event Details
Randy McNamara Art Exhibition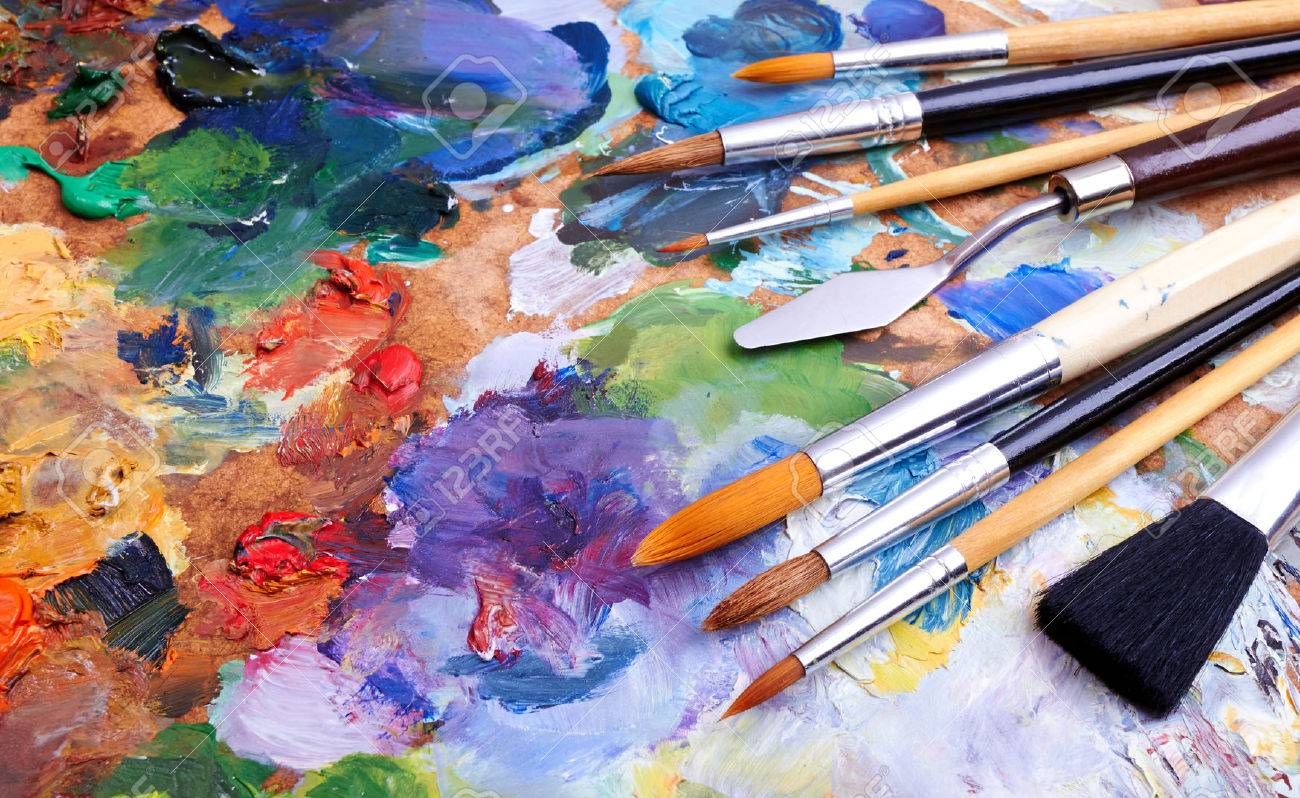 When:
June 24, 2019 to August 2, 2019
Location:
Wilma W. Daniels Gallery
200 Hanover Street
Wilmington, NC 28401
Website: cfcc.edu

Description:
The Randy McNamara Art Exhibition at the Wilma W. Daniels Gallery at Cape Fear Community College in downtown Wilmington features works by the Hampstead, NC-based artist. His background in biology has influenced his work primarily through the use of biomorphic forms and the notion that everything functions within an interconnected matrix of infinite elements in flux -- a puzzle being assembled, disassembled and reassembled for eternity. His work employs acrylics and paper applied to canvas in a painterly manner with an interest in color, rich surfaces and the conundrum of the center.
More Info:
www.cfcc.edu/danielsgallery
Phone: (910) 362-7808
Email: