Event Details
Barth Brothers Kicking Camp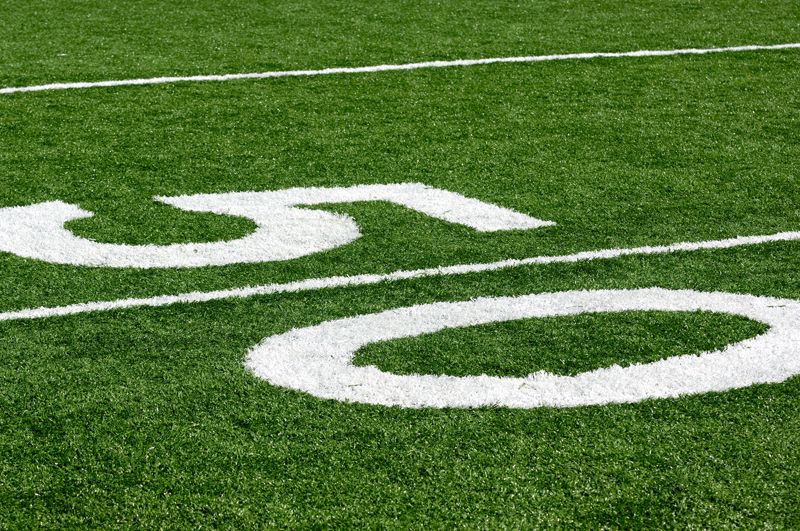 When:
July 18, 2019
5:30 PM
Location:
Hoggard High School
4305 Shipyard Blvd
Wilmington, NC 28403
Website: www.nhcs.k12.nc.us

Description:
The Barth Brothers Kicking Camp at the Hoggard High School Stadium in Wilmington, NC, features a clinic hosted by Connor and Casey Barth, former Hoggard, UNC and NFL kickers. The clinic includes instruction on kicking and punting techniques along with strength and conditioning tips, a camp T-shirt and other souvenirs. All ages welcome.
More Info:
Phone: (910) 231-1181
Email: