Event Details
Power Breakfast: The Sale of New Hanover Regional Medical Center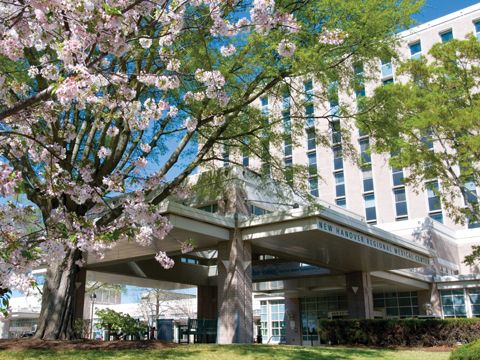 When:
August 26, 2019
7:30 AM to 9:45 AM
Location:
Wilmington Convention Center
515 Nutt Street
Wilmington , NC 28401
Website: www.businessmadecasual.com

Description:
The Power Breakfast at the Convention Center in downtown Wilmington features a discussion on the possible sale of New Hanover Regional Medical Center with New Hanover County Manager Chris Coudriet and NHRMC President and CEO John Gizdic. Topics include: Why is this being considered now? What would a sale mean for the cost and quality of care as well as existing partnerships with NHRMC? What would New Hanover County do with the potentially $1 billion generated by the deal? PURCHASE TICKETS ONLINE.
More Info:
www.wilmingtonbiz.com
Contact: Maggi Apel
Phone: (910) 343-8600
Email: