Event Details
Going to Extremes: Dealing with Wild Weather in the Landscape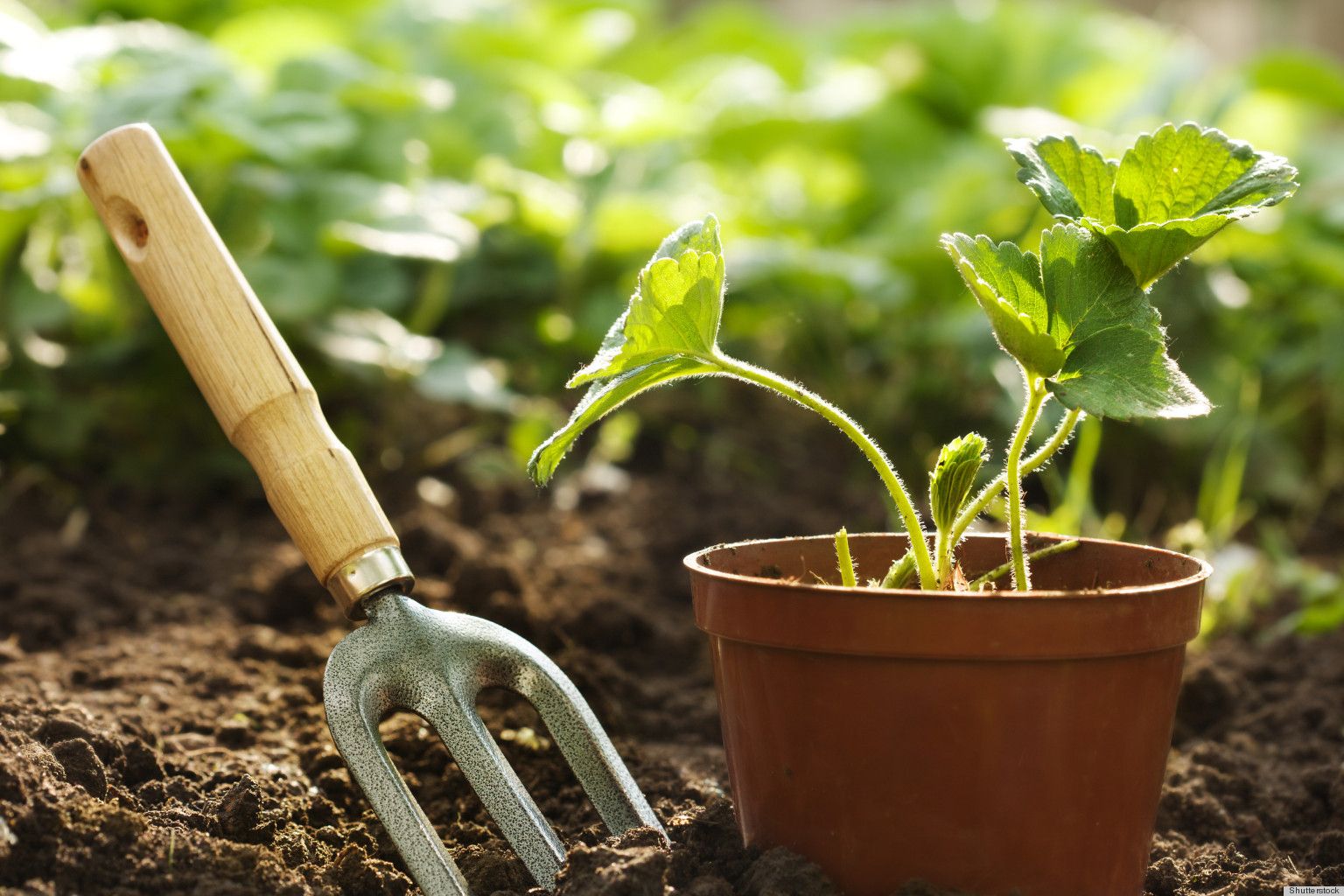 When:
September 5, 2019
11:00 AM to 12:00 PM
Location:
Hampstead Public Library
75 Library Drive
Hampstead, NC 28443
Website: www.youseemore.com

Description:
Going to Extremes: Dealing with Wild Weather in the Landscape features a gardening class at Hampstead Library led by Master Gardener Volunteer Martha Highsmith. Widespread flooding following Hurricane Florence affected landscapes throughout our area, and questions arose about what to do to restore gardens and lawns. Scientists tell us that storms are increasing in strength, and periods of drought and heat also stress the environment. This presentation explores what can be done to create more resilient landscapes, as well as how to respond following extreme weather.

More Info:
www.pender.ces.ncsu.edu
Phone: (910) 259-1235
Email: