Event Details
34th Annual North Carolina Holiday Flotilla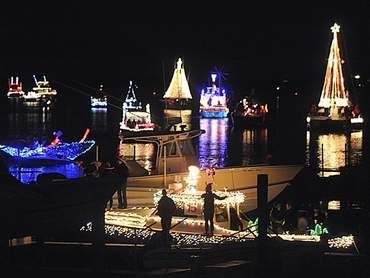 When:
November 30, 2019
6:00 PM
Location:
Wrightsville Beach (Banks Channel)
Banks Channel
Wrightsville Beach, NC 28480

Description:
The 34th Annual North Carolina Holiday Flotilla in Wrightsville Beach attracts more than 50,000 people to the area. It begins with a fireworks volley followed by a procession of colorfully lighted boats filling Banks Channel. A traditional fireworks display follows the Boat Parade. Don't forget to warm up with Festival in the Park earlier in the day.
More Info:
www.ncholidayflotilla.org
Phone: (910) 256-2120
Email: