Event Details
Live Music: 80 lb. Test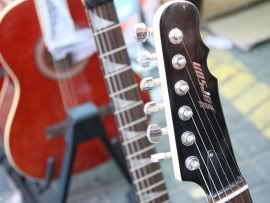 When:
September 13, 2019
9:00 PM to 2:00 AM
Location:
Barzarre
1612 Castle Street
Wilmington, NC 28401
Website: www.barzarre.com

Description:
Performing at the Juggling Gypsy in Wilmington, NC, Raleigh's 80 lb. Test is the solo synth project of Doug Llewellyn. Joining him are local bands subterrene, Carl Kruger, and Authorless.
More Info:
Phone: (910) 763-2223
Email: