Event Details
Fish Fry and More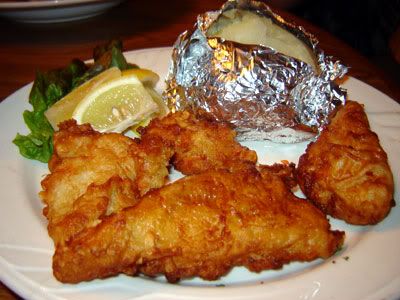 When:
October 4, 2019
11:00 AM to 7:00 PM
Location:
American Legion Post 10
702 Pine Grove Road
Wilmington, NC 28409

Description:
The Fish Fry and More at American Legion Post 10 in Wilmington, NC, features the following options: Fish plate (two pieces of fish, 1-piece refill); Deviled Crab plate (three pieces of crab, no refill); half of a Baked Chicken plate; or a Combination plate (two pieces of fish, one crab, no refill).Slaw, hush puppies, potatoes, coffee, tea and water also provided. Homemade desserts also available to purchase for $2 a slice. Delivery of 10 or more plates within the Wilmington City limits.
More Info:
Phone: (910) 799-3806
Email: