Event Details
101 Dalmatians Kids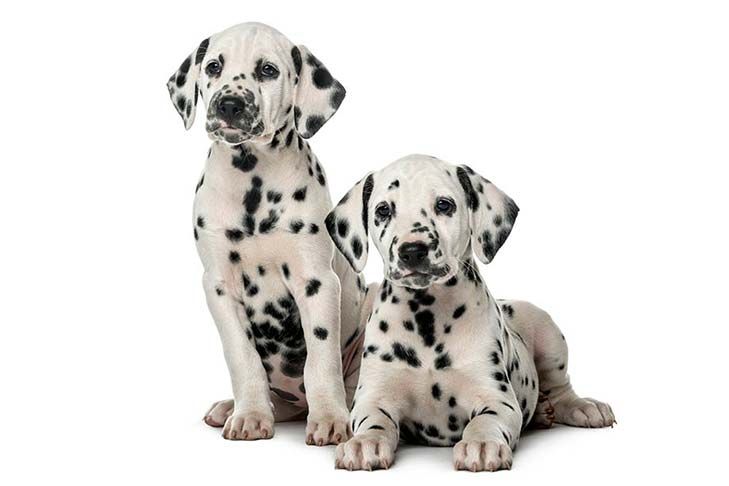 When:
October 11, 2019 to October 12, 2019
6:00 PM
Location:
Ogden Baptist Church
7121 Market Street
Wilmington, NC 28411

Admission:
$15.75 to $21.00
Description:
Kathy Snow Productions presents 101 Dalmatians Kids at Ogden Baptist Church in Wilmington, NC, featuring ages 4 to 12 performing the classic story that pits kids in a loving home in the city of London, where Pongo and Perdita happily raise their Dalmatian puppies. That is, until the evil Cruella De Vil plots to steal them for her new fur coat. Dogs from all over London daringly rescue the puppies from Cruella and her bumbling henchmen. Please note: Extra matinee at 2pm on Saturday.
More Info:
www.kathysnowproductions.com
Phone: (910) 617-6501
Email: