Event Details
UNCW Department of Theatre Fall Student Lab: The Fairytale Lives of Russian Girls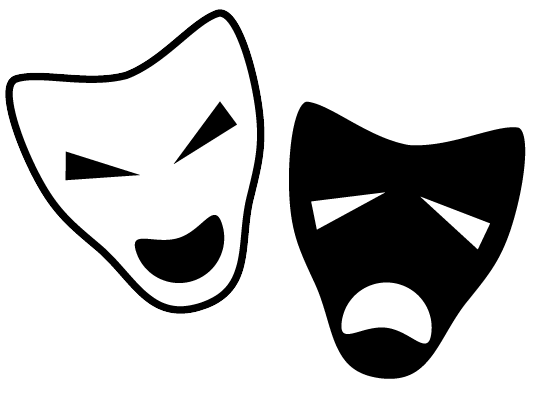 When:
October 24, 2019 to October 27, 2019
8:00 PM
Location:
UNCW Cultural Arts Building
UNCW
5270 Randall Drive
Wilmington, NC 28403

Admission:
$3.00 to $10.00
Description:
The UNCW Department of Theatre Fall Student Lab presents The Fairytale Lives of Russian Girls. The show follows Annie, age 20, who returns to her native Russia to brush up on the language and lose her American accent. She discovers an enchanted motherland teeming with evil stepmothers, wicked witches, and ravenous bears. Annie must learn how to become the heroine of a story more mysterious and treacherous than any childhood fairy tale: her own. Please note: The Sunday show is a matinee beginning at 2pm.
More Info:
www.uncw.edu/theatre/productions/fairytale-lives-of-russian-girls.html
Email: