Event Details
Pain and Glory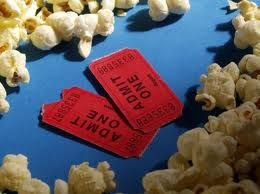 When:
November 25, 2019 to November 27, 2019
7:00 PM
Location:
Cinematique @ WHQR/Thalian Hall
310 Chestnut Street
Wilmington, NC 28401
Website: whqr.org

Description:
WHQR Radio and Cinematique present a screening of Pain and Glory at Thalian Hall in downtown Wilmington, NC. The drama follows a film director who reflects on the choices he's made in life as past and present come crashing down around him. Written and directed by Pedro Almodóvar and starring Antonio Banderas. Rated R. Running time: 1 hour, 53 minutes. Please note: Extra screening on Wednesday at 4pm.
More Info:
Contact: Mary Bradley
Phone: (910) 343-1640
Email: