Event Details
Seaglass Salvage Market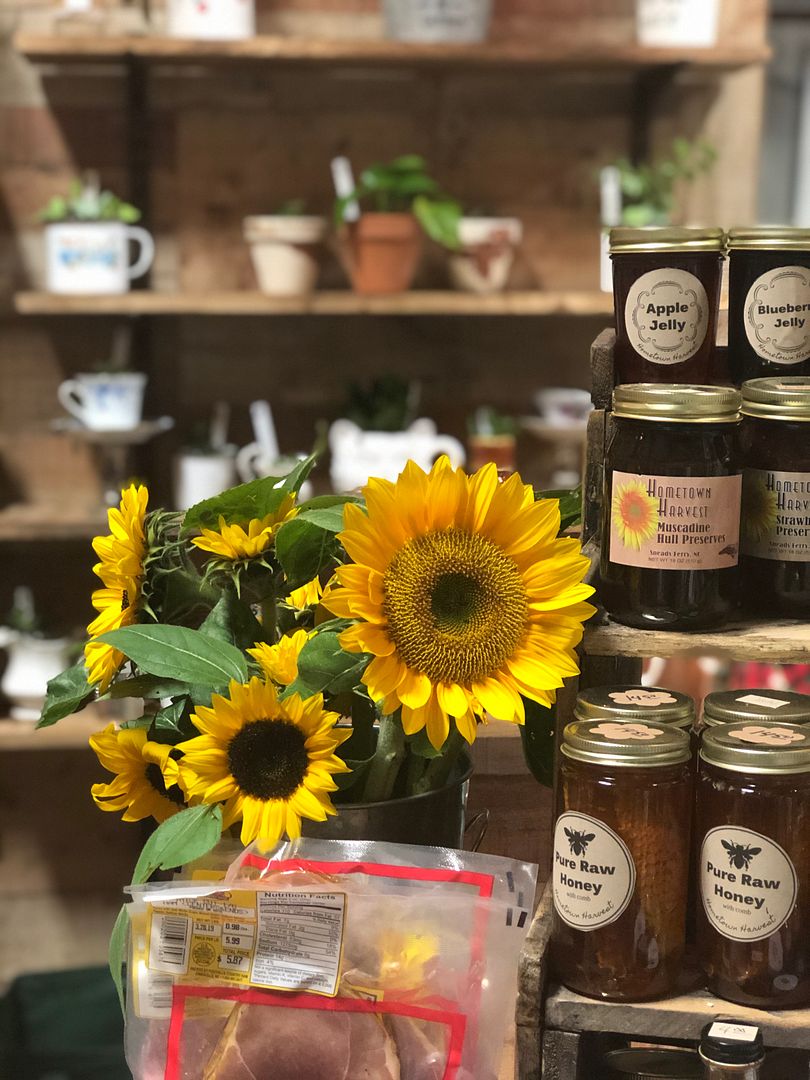 When:
November 15, 2019 to November 17, 2019
Location:
Seaglass Salvage Market
1987 Andrew Jackson Hwy
Leland, NC 28451
Website: www.seaglasssalvagemarket.com

Description:
Seaglass Salvage Market in Leland, NC, features an indoor/outdoor market with handmade, homemade, resale and retail items from more more than 30 local vendors including fresh produce, plants, flowers, jewelry, original art, home decor, furniture, lighting, reiki, baked goods, candles and soaps. HOURS: Friday, 9am to 3pm; Saturday, 9am to 5pm (live music, noon to 2pm); Sunday, 10am to 3pm. Please note: The Market is collecting bras and feminine hygiene products for I Support the Girls and non-perishable foods for Good Shepherd Center.
More Info:
Phone: (910) 239-7709
Email: