Event Details
PSL's Very-Well Organized Holiday Special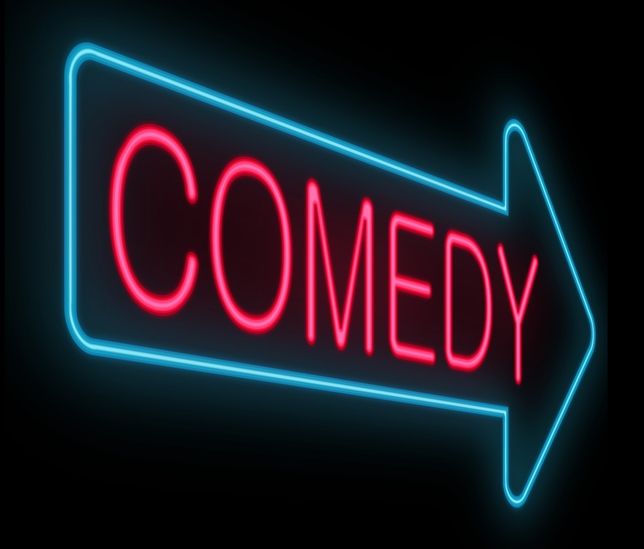 When:
December 13, 2019 to December 15, 2019
8:00 PM
Location:
Ronald Sachs Violins
616-B Castle Street
Wilmington, NC 28401
Website: www.ronaldsachs.com

Description:
Pineapple Shaped Lamps's Very-Well Organized Holiday Special at Ronald Sachs Violins in Wilmington, NC, features holly jolly comedy sketches hosted by Port City's Top Comic Wills Maxwell. What happens when Santa accidentally starts receiving letters addressed to Satan? Why does the Grinch hate the Whos so much? And is there such a thing as too many Hallmark Channel movies? Please note: The Sunday performance is a matinee beginning at 3pm.
More Info:
www.pslcomedy.com
Email: