Event Details
FUNDRAISER: 16th Annual Steve Haydu St. Patrick's Day Lo Tide Run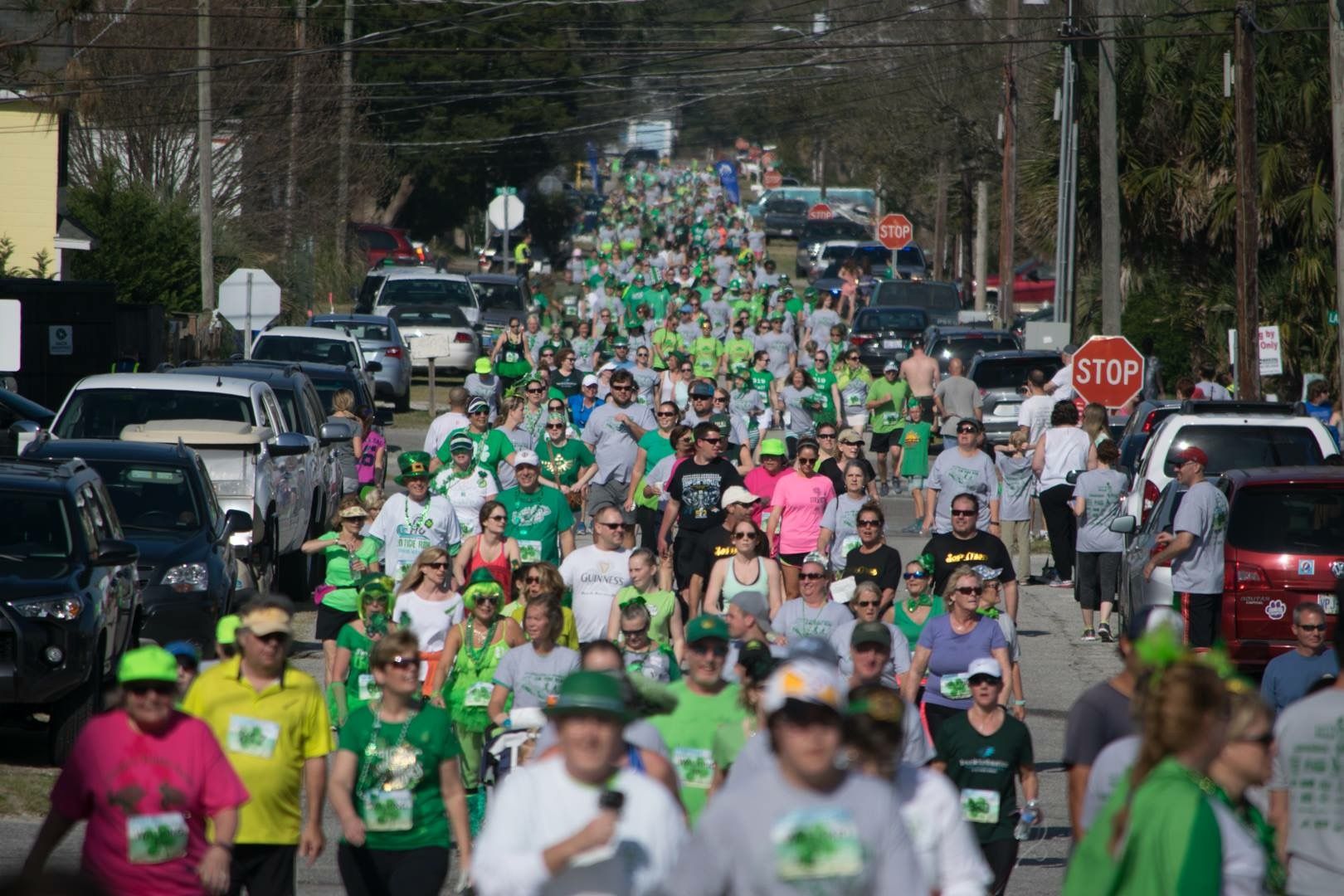 When:
March 14, 2020
7:00 AM to 12:00 PM
Location:
Carolina Beach Boardwalk
Cape Fear Blvd
Carolina Beach, NC 28428
Website: www.pleasureislandnc.org

Admission:
$30.00 to $40.00
Description:
The 16th Annual Steve Haydu St. Patrick's Day Lo Tide Run begins at the Carolina Beach Boardwalk and features a 5K and a 10K race. The event also includes music, raffles, and food. Proceeds from registration fees, sponsors and individual donors are distributed to recipients selected by the all-volunteer Board of Directors to assist local cancer victims in financial need. REGISTER ONLINE.
More Info:
www.lotiderun.org
Phone: (910) 470-0674
Email: