Event Details
Dark Waters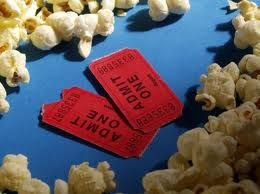 When:
January 13, 2020 to January 15, 2020
7:00 PM
Location:
Cinematique @ WHQR/Thalian Hall
310 Chestnut Street
Wilmington, NC 28401
Website: whqr.org

Description:
WHQR Radio and Cinematique present a screening of Dark Waters. The biodrama follows a corporate defense attorney who takes on an environmental lawsuit against a chemical company that exposes a lengthy history of pollution. Starring Anne Hathaway, Mark Ruffalo, and Tim Robbins. Rated PG-13. Running time: 2 hours, 6 minutes. Please note: Extra screening on Wednesday at 4pm. Special event follows the Wednesday, 7pm, screening: WHQR reporter Vince Winkel moderates a Q&A with Emily Donavan, co-founder of Clean Cape Fear, an alliance formed to protect water quality in the region.

More Info:
Contact: Mary Bradley
Phone: (910) 343-1640
Email: