Event Details
23rd Annual TreeFest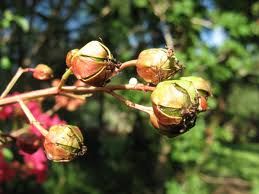 When:
January 17, 2020 to January 18, 2020
10:00 AM to 5:00 PM
Location:
Independence Mall
3500 Oleander Drive
Wilmington, NC 28403
Website: www.shopindependencemall.com

Description:
The 23rd Annual TreeFest takes place at Independence Mall in Wilmington, NC (inside the JC Penney corridor). Trees are free (a $5 donation per household is suggested) and available on a first come, first served basis. Species include bald cypress, black walnut, red maple, silky dogwood, sweetgum, crape myrtle, cherry bark oak, chestnut oak, live oak, white oak and longleaf pine. Indian grass is also be available. Experts will be available to help with tree selection and how to care for them.
More Info:
Phone: (910) 798-7670
Email: