Event Details
Tree Giveaway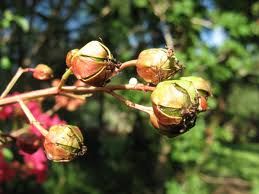 When:
February 15, 2020
9:00 AM to 12:00 PM
Location:
Legion Stadium
2221 Carolina Beach Road
Wilmington, NC 28401

Description:
The Alliance for Cape Fear Trees, together with Arbor Day Foundation and Verizon, are distributing 500 young trees to help Cape Fear area residents replant the urban canopy following Hurricane Florence. Experts will be on hand to advise on proper tree selection, planting and care. Please note: Two trees per person. Enter Legion Stadium at the light for Southern Blvd.
More Info:
www.allianceforcapefeartrees.com
Phone: (910) 233-2466
Email: