Event Details
10th Annual Carolina Cup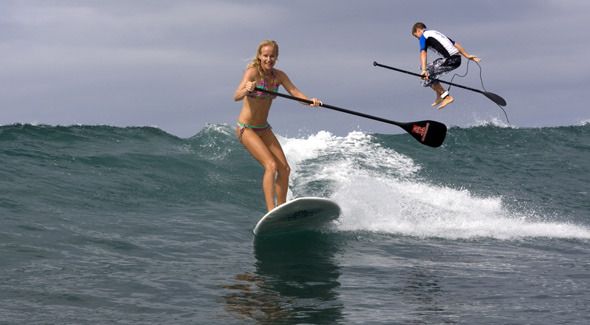 When:
April 23, 2020 to April 26, 2020
Location:
Blockade Runner Beach Resort
275 Waynick Blvd
Wrightsville Beach, NC 28480
Website: www.blockade-runner.com

Description:
The 10th Annual Carolina Cup at Blockade Runner Beach Resort in Wrightsville Beach, NC, features five days of SUP (Standup Paddleboard), plus an expo and clinics culminating in five races. RACE SCHEDULE: Saturday: 3.5-mile Harbor Island Recreational race; 6.5-mile Money Island Open Race; and 13-mile Graveyard Elite Race; Sunday: Kids Race. SEE THE FULL SCHEDULE HERE.
More Info:
www.wrightsvillebeachpaddleclub.com/carolina-cup
Phone: (910) 256-2251
Email: