Event Details
Coronavirus Updates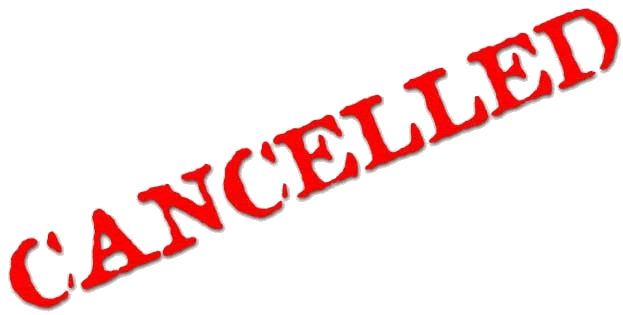 When:
March 15, 2020 to April 30, 2020
Location:
Various Venues
Around Town
Wilmington, NC 28401

Description:
WE ARE ALL IN THIS TOGETHER. WE'RE ALSO IN UNCHARTED WATERS. PLEASE BE SAFE AND PRACTICE SOCIAL DISTANCING. CONTACT ALL EVENTS BEFORE YOU GO BECAUSE MOST HAVE BEEN CANCELLED FOR THE FORSEEABLE FUTURE. All events at UNCW are cancelled or postponed through April 6. All county-sponsored group activities -- those at Cape Fear Museum, Public Libraries, Arboretum, Airlie Gardens and other Parks and Gardens -- are suspended through April 30. All facilities are still open to visitors, but no county-initiated group activities will take place.
More Info:
www.whatsonwilmington.com
Email: