Summer Camp Details
Giggles On-The-Go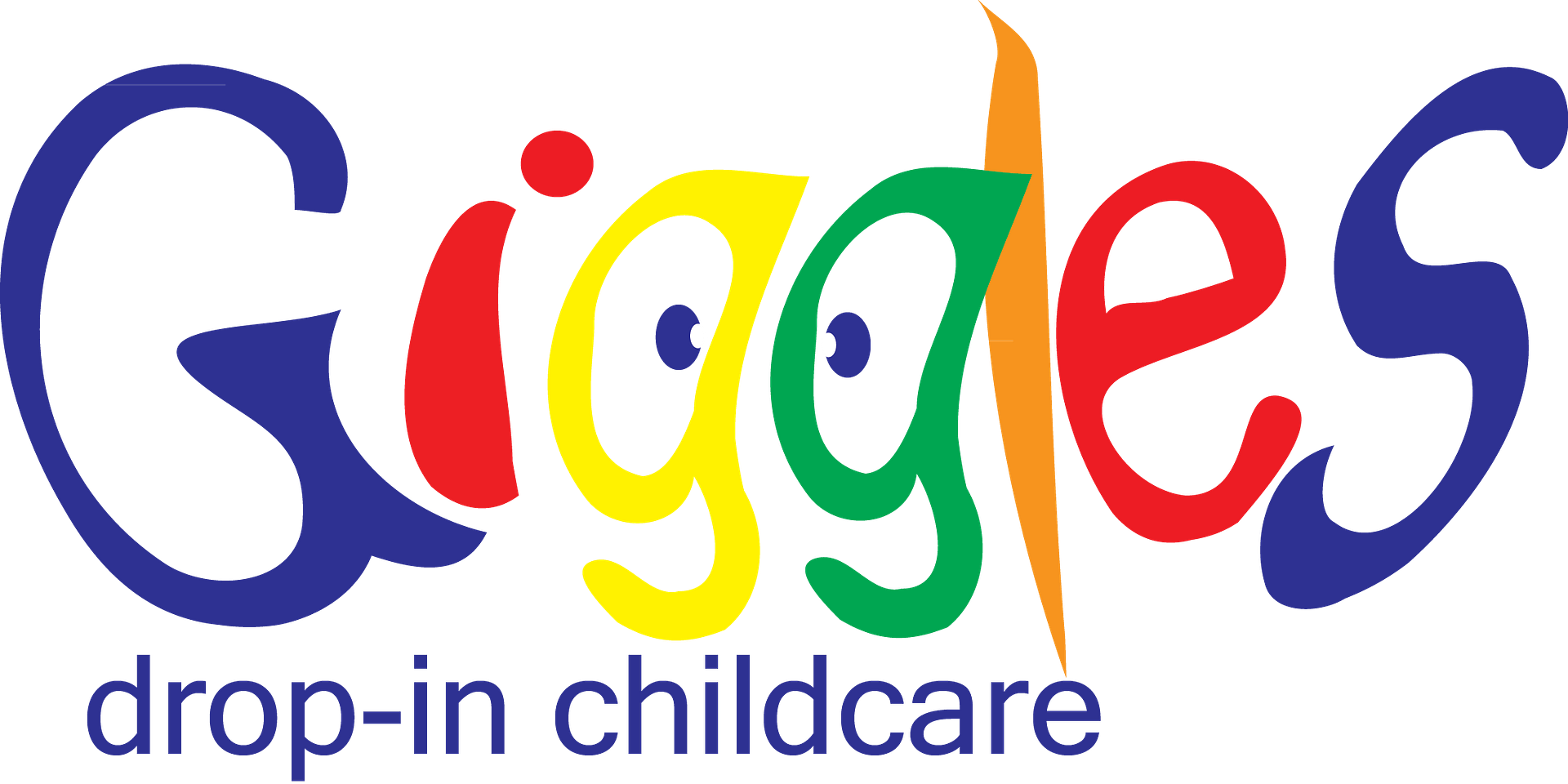 When:
June 11, 2018 to August 24, 2018
Location:
Giggles Drop-In Childcare
6781 Parker Farm Drive, Suite 110
Wilmington, NC
Website: www.gigglesdaycareinc.com

Description:
Giggles On-The-Go in Wilmington, NC, offers an 8-hour Summer Camp for kids rising into kindergarten through 5th grade. The camp features field trips EVERYDAY, and weekly guests from the community make appearances at Giggles, including representatives from the North Carolina Aquarium at Fort Fisher, Halyburton Park, from marshal arts academies, and many more. Teacher to child ratio is 1:10 maximum and it's typically much lower than that. All snacks, lunches, and activities are included in the weekly rate. That means parents don't ever have to worry about paying anything extra, packing food or a water bottle, or even washing your child's camp shirt; they take care of it all! DROP-OFF TIME IS BETWEEN 8 AND 9:30am. Cost is $225 for one camper and $400 for two.
More Info:
Phone: (910) 799-3700
Email:

GO BACK