Summer Camp Details
UNCW Engineering Expectations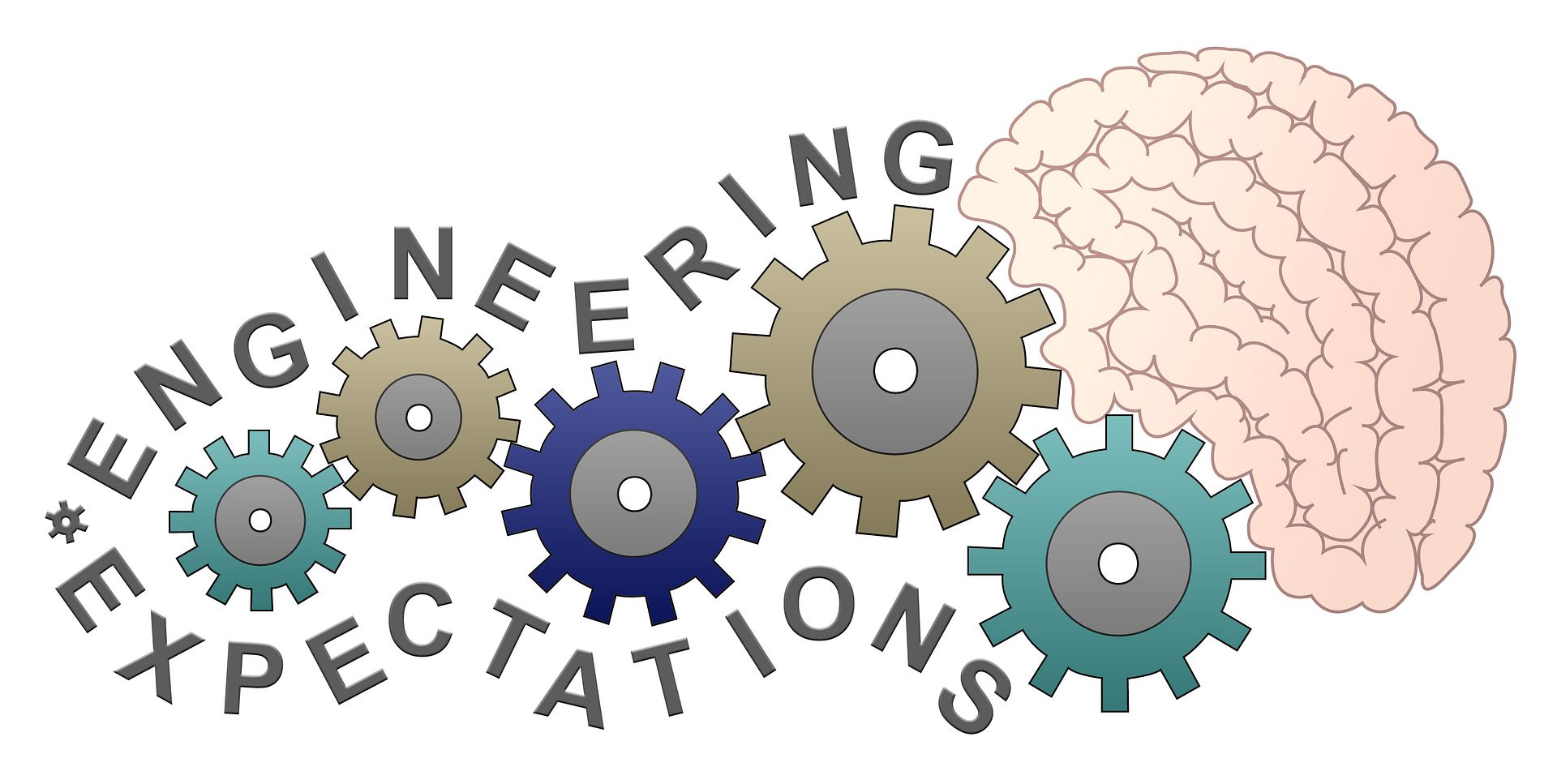 When:
June 18, 2018 to August 3, 2018
Location:
UNCW
601 South College Road
Wilmington, NC 28403

Admission:
$145.00 to $435.00
Description:
Engineering Expectations at UNCW in Wilmington is designed to hook kids on engineering by engaging them in creative thinking and out-of-the-box problem solving. The camp uses a project based learning philosophy and has students complete hands-on engineering challenges through the use of the engineering design cycle. It helps students learn and grow by integrating their knowledge from their math and science classes and helps them apply it to an engineering problem. In addition to engineering, students will learn and apply 21st century skills such as critical thinking, creativity, communication, collaboration, and cross-disciplinary thinking.
More Info:
www.uncw.edu/engineeringexpectations/summerenrichment/index.html
Phone: (910) 962-2640
Email:
GO BACK