Summer Camp Details
UNCW MarineQuest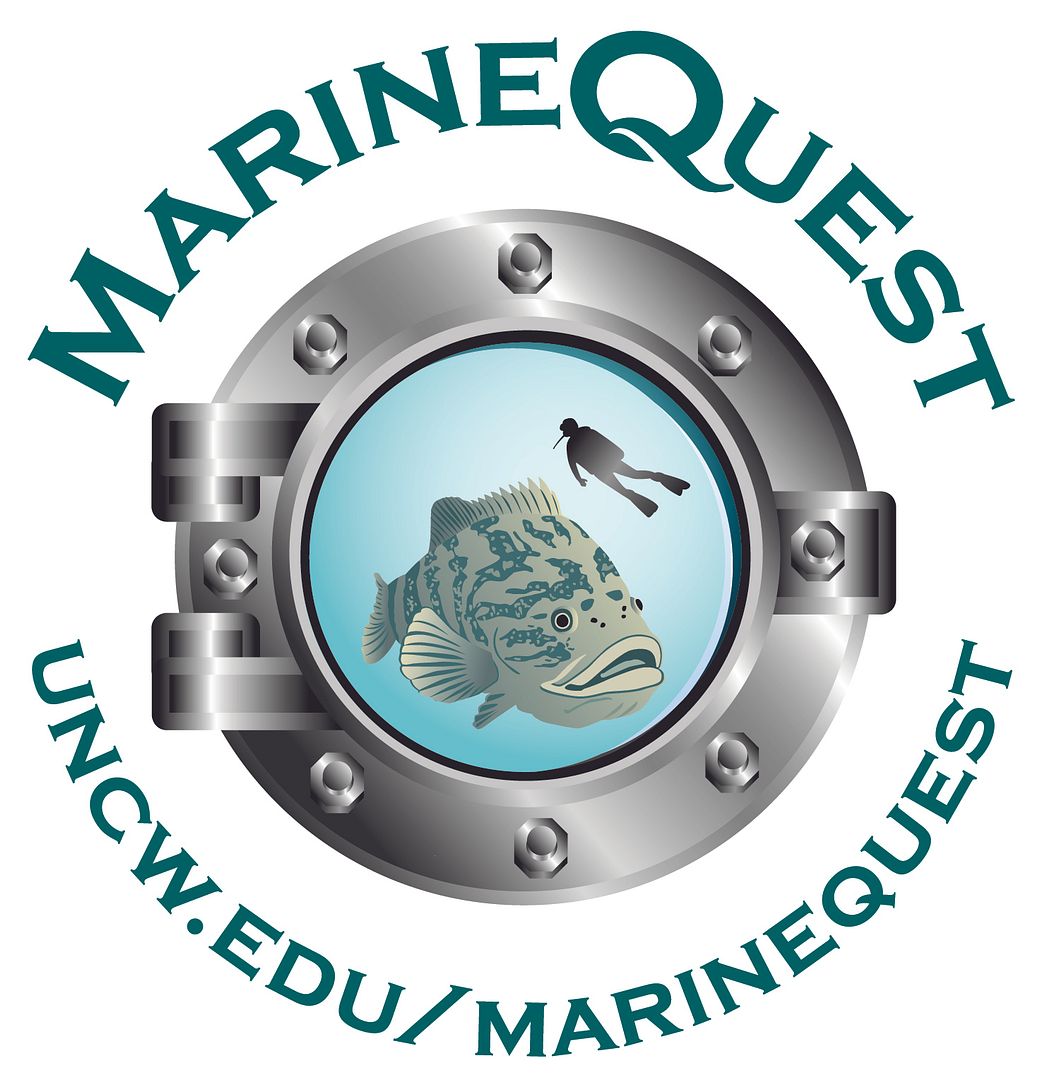 When:
June 10, 2018 to August 3, 2018
Location:
UNCW Center for Marine Science
5600 Marvin K. Moss Lane
Wilmington , NC 28409
Website: www.uncw.edu

Admission:
$175.00 to $3850.00
Description:
UNCW MarineQuest at the UNCW Center for Marine Science is the "hands-on, feet-wet, high tech" ocean and marine environmental education outreach program for ages 4 through 17. Now in its 38th year, campers can expect habitat exploration, biodiversity and conservation, lab activities, marine technology, boating, diving, surfing, arts, and age appropriate fun. REGISTER ONLINE.
More Info:
www.uncw.edu/marinequest/summerenrichment/index.html
Phone: (910) 962-2640
Email:
GO BACK