Summer Camp Details
Camp C.L.I.M.B.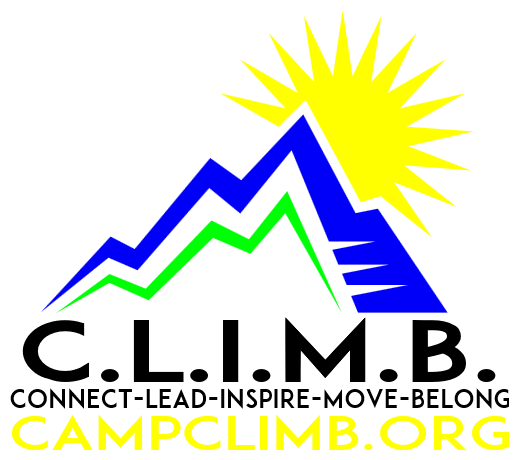 When:
June 11, 2018 to June 29, 2018
Location:
Camp C.L.I.M.B.
972 Tidalwalk Drive
Wilmington, NC 28409
Website: campclimb.org

Description:
At Camp CLIMB, ages 6 to 14 get outside in hammocks, in boots, on bikes and on the water. The camp highlights the importance of nature in the physical and cognitive development of children, and knows when kids are given opportunities to explore in nature they develop: Stronger fine and gross motor skills; An increased ability to focus on tasks; A broader sense of creativity; Extended observation skills and; An enhanced ability to ask and find answers to questions. Kids will develop skills in decision making, environmental responsibility, teamwork, and leadership as they connect with the local environment, lead friends and peers, inspire others by magnifying personal aptitudes, move to develop strength and endurance, and belong to a community of friends. Campers will be having so much fun, they won't even realize they are attending the most advanced social and natural science classes they've ever been to.
More Info:
http://CampClimb.org
Phone: (435) 881-5733
Email:
GO BACK