Summer Camp Details
Giggles On The Go!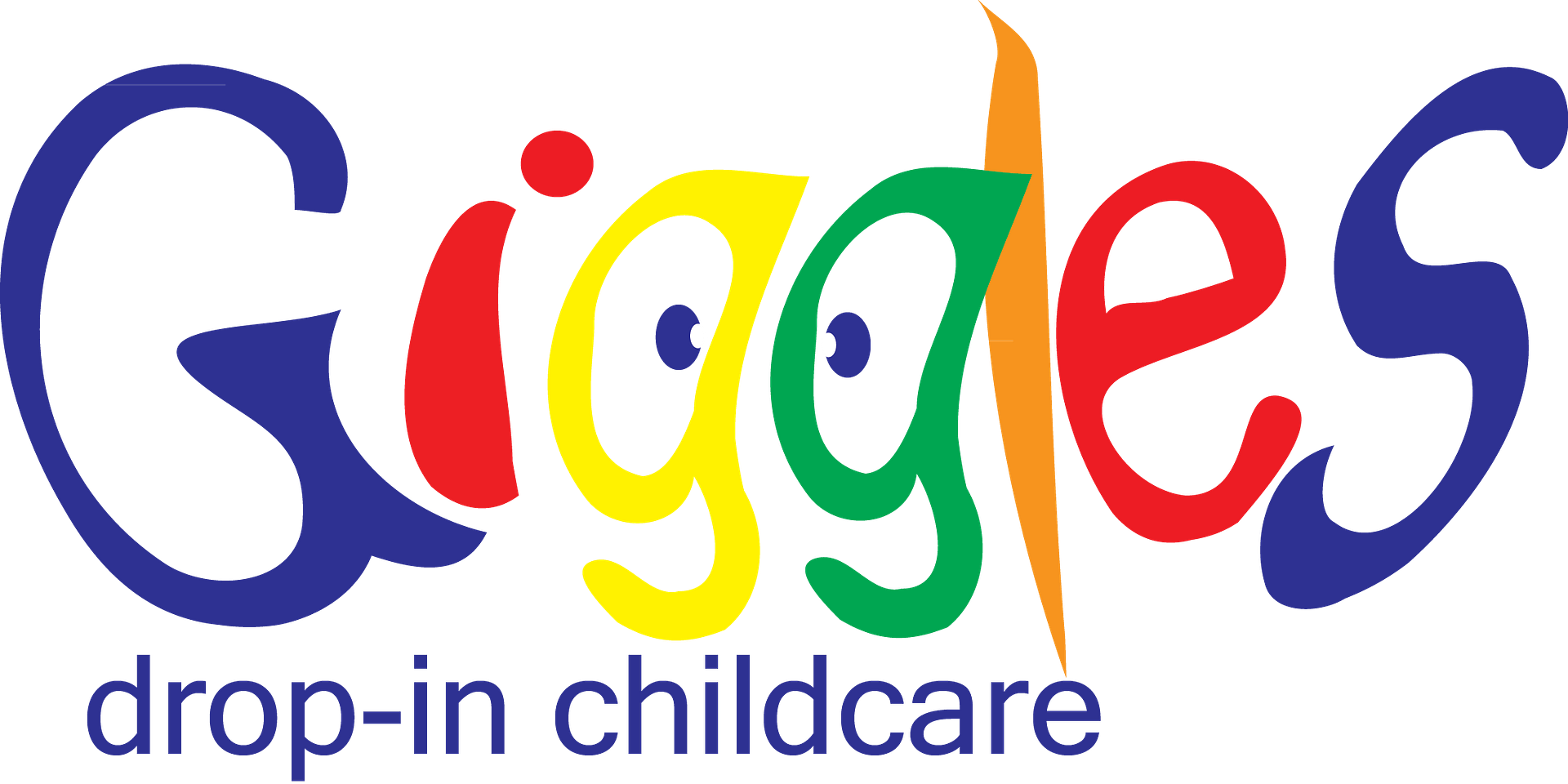 When:
June 17, 2019 to August 23, 2019
Location:
Giggles Drop-In Childcare
6781 Parker Farm Drive, Suite 110
Wilmington, NC
Website: www.gigglesdaycareinc.com

Description:
Giggles on the Go offers a full 8-hour summer camp for kids 5 years old through 5th grade. Kids are dropped off at the center any time between 8 and 9:30am. Daily field trips b egin at 9:30am. Staff and campers are generally gone from the center from around 9:30am until 2 or 3pm each day. We return for some free play in the afternoon. Campers should be picked up 8 hours after they are dropped off in the morning. We do offer flexibility if you need extra time, just ask for details. Lunches and activities are all included in our low prices. Each week of summer camp has a different theme.
More Info:
www.gigglesdaycareinc.com/locations/wilmington-nc/summer-camp-wilmington-nc
Contact: Amy Atkins
Phone: (910) 232-2681
Email:
GO BACK