Summer Camp Details
Intensity FUNdamental Basketball Camps, Clinics & Individual Instruction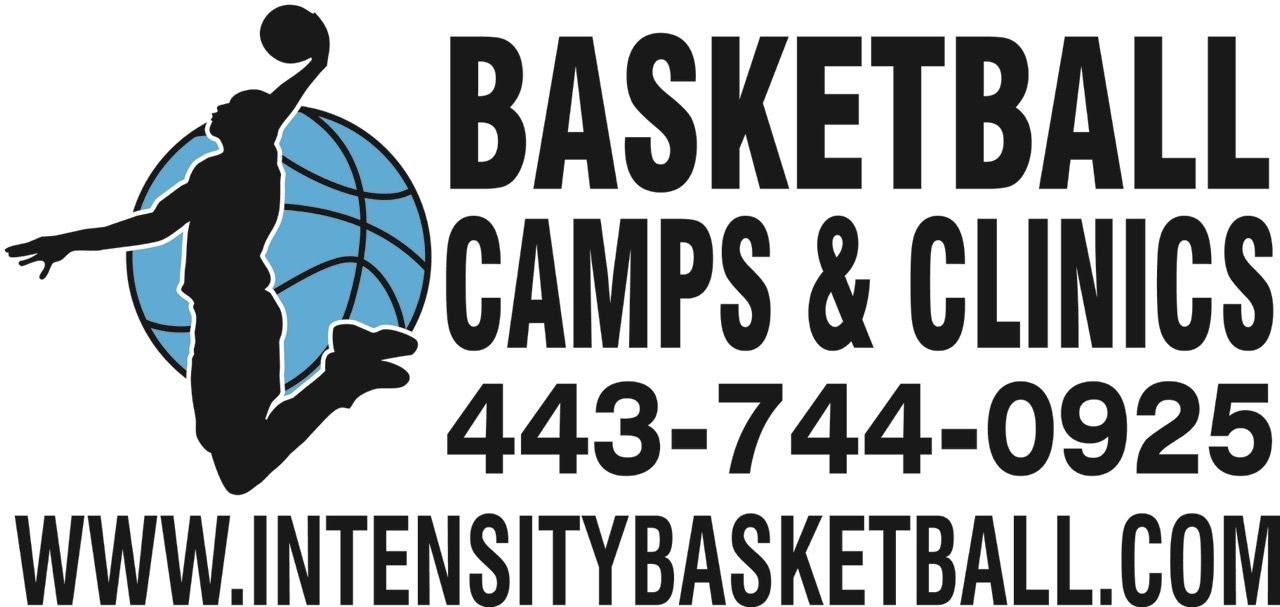 When:
June 17, 2019 to July 19, 2019
Location:
Cape Fear Academy
3900 South College Road
Wilmington, NC 28412

Admission:
$50.00 to $225.00
Description:
Join your basketball playing friends of all levels and take advantage of the experience and passion for young people, the game and competition as exhibited by Coach Tony Martin, a nationally recognized head basketball coach with more than 30 years experience who has enjoyed working with every level of player, from beginners at the youth clinic level, through professional athletes. Our camp differs from any basketball camp in the area. With skill development ranging from a fun game of Sharks and Minnows, teaching triple threats, jump stops, listening skills to beginners through teaching multiple ways to defend a ball screen to players aspiring to take their game to the next level, come join us where teaching and FUN never ends! With over 500 career wins, Coach has been involved with nationally renowned Nike All-America Camp, McDonald's Roundball Classic, and the LeBron James Skills Academy. More than 100 of Coach Martin's former players have gone on to continue their education and basketball careers in college, with some going on to pro careers. He is excited to continue the tradition of excellence serving the Wilmington community with the Intensity FUNdamental Basketball Camps. Please note: Ask about their year-round programs. They are currently doing Sunday clinics, 11am until 1pm. Also doing a March Madness week of clinics.
More Info:
www.intensityfundamentalbasketball.com
Phone: (443) 744-0925
Email:
GO BACK