Summer Camp Details
UNCW MarineQuest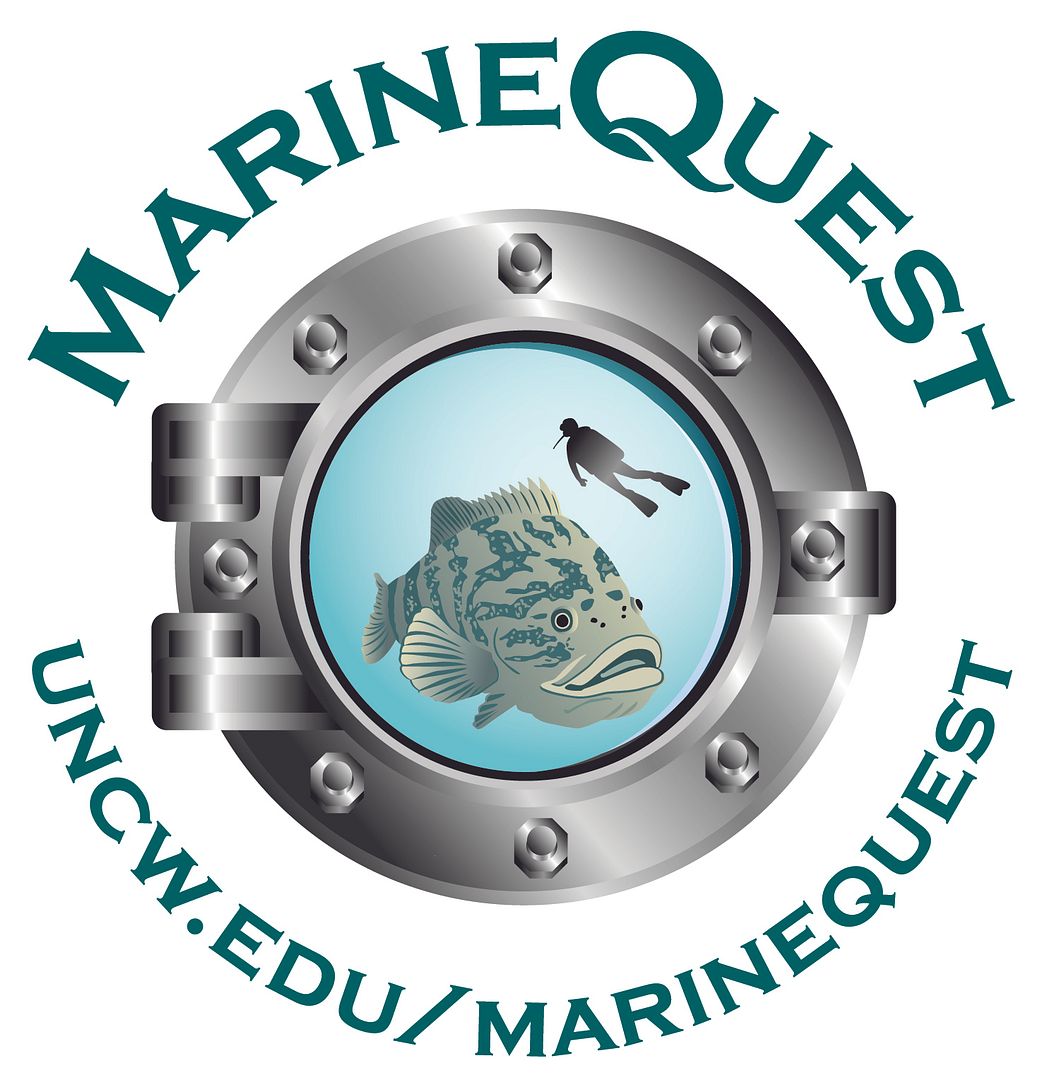 When:
June 9, 2019 to August 2, 2019
Location:
UNCW
601 South College Road
Wilmington, NC 28403

Admission:
$185.00 to $3950.00
Description:
The UNCW MarineQuest Summer Enrichment Program features a chance for ages 4 to 17 to discover the amazing world of modern marine science while exploring beautiful coastal habitats. Kids will conduct field-based scientific investigations at the marsh, beach, fouling docks, and/or on a research vessel; plus develop the tools to become a modern marine scientist while kayaking, snorkeling, boogie boarding, or scuba diving; and discover leadership potential while engaging in coastal service projects. MarineQuest has half-day programs for ages 4 to 7, full-day programs for ages 7 to 17, and overnight options for ages 10 to 17.
More Info:
www.uncw.edu/marinequest/summerenrichment/index.html
Phone: (910) 962-2640
Email:
GO BACK