Summer Camp Details
UNCW Engineering Expectations Summer Enrichment Program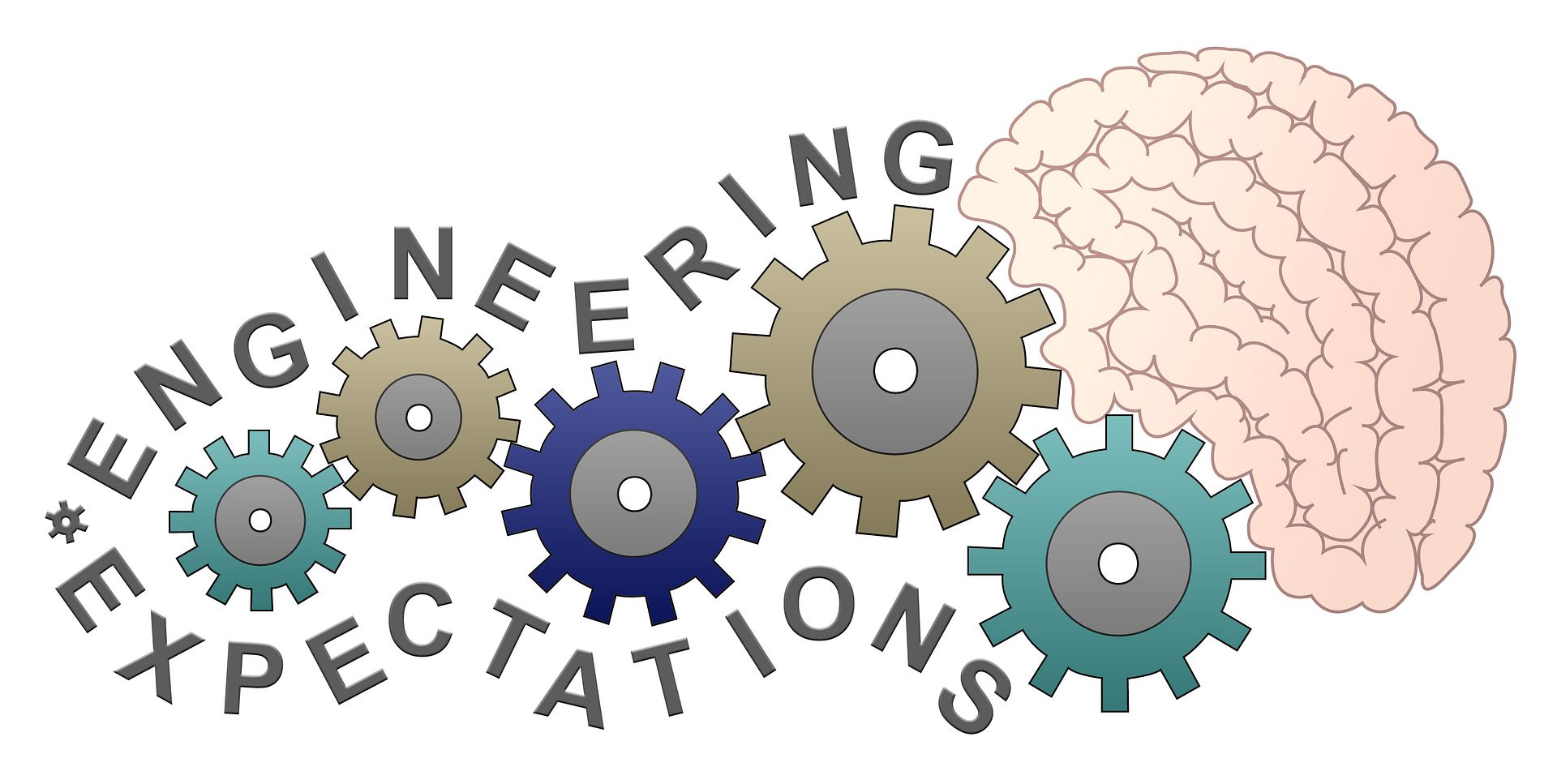 When:
June 17, 2019 to August 2, 2019
Location:
UNCW
601 South College Road
Wilmington, NC 28403

Admission:
$115.00 to $435.00
Description:
The UNCW Engineering Expectations Summer Enrichment Program features half-day programs for ages 4 to 7 and full-day programs for ages 8 to 17. Opening young minds to the possibilities of STEM, kids will be introduced to the mathematical precision of 3D printing or the logical sequence of computer coding, and be able to recognize the ways in which STEM impacts the world around them. Campers will explore civil, mechanical, aerospace, chemical, or sports engineering, or learn more about computer programming, robotics, and coding.
More Info:
www.uncw.edu/engineeringexpectations/summerenrichment/index.html
Phone: (910) 962-2640
Email:
GO BACK